Event notes
for your holiday in South Tyrol
loading ...
Day-trip destinations and attractions
Highlights in the Tauferer Ahrn valley
Climatic Gallery and Adventure Mine in Prettau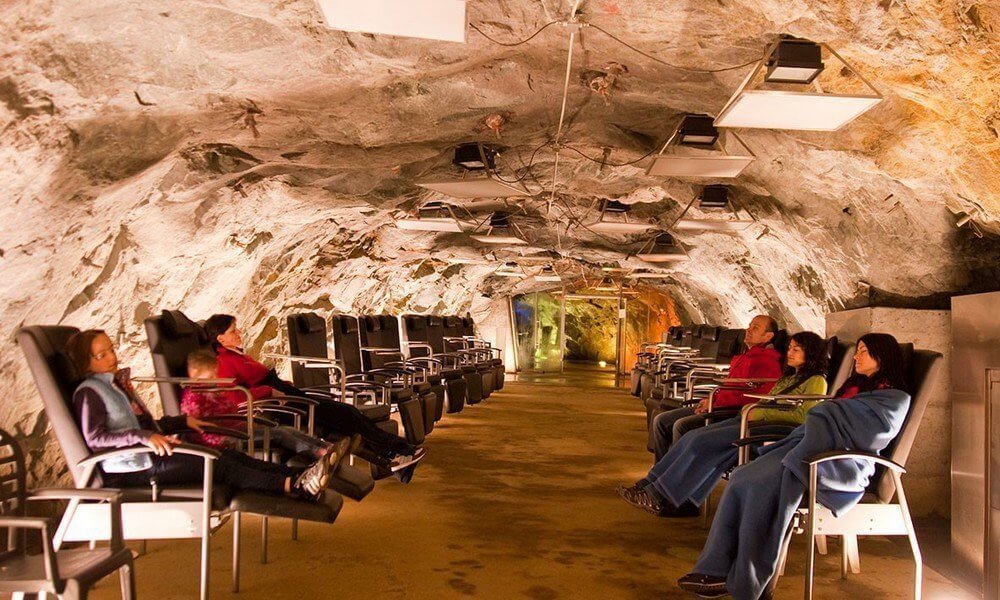 In the disused mine tunnel, under certain conditions, a microclimate develops that is very good for people with breathing problems. The Climatic Gallery is located almost 1.100 meter inside the mountain and is a place of peace, relax and rest.
At Rötbach since the year 1400 copper ore has been mined, which was smelted in Ahrn valley. In the year 1893 the mining operations were stopped. The entrails of the mountain of St. Ignaz mining gallery can be visited by a miners' train.
The Folklore Museum in Dietenheim
The Folklore Museum in Dietenheim near Bruneck was founded 1976. On a field of more than 3 hectars, belonging to the farm, between 1977 and 1993 almost two dozen old buildings were re-built, which otherwise would have been destroyed.
» www.volkskundemuseum.it
Church of the Holy Spirit in Kasern
The chapel is located in the back side of Ahrn valley, near a huge rock. In winter here cross-country trails lead nearby and in summer this little church turns into a trip destinations for families.